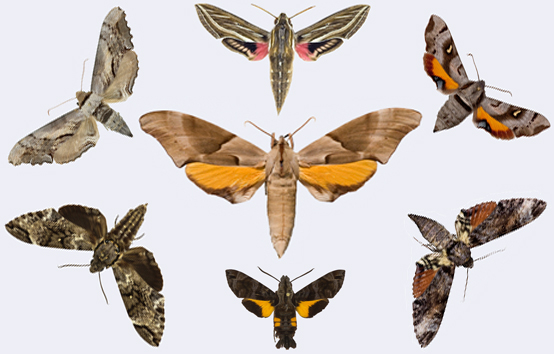 IMPORTANT! I do not sell, trade or exchange any butterflies or moths. I will not reply to any emails containing such a request. Be aware that Australia has very strict export laws and you need to obtain an export permit and in many cases a collecting permit as well. Most likely an export permit/s will not be granted, unless the permit/s is/are for an Australian approved institution.
Aus-Lep News & Information
All rights reserved. No part of this publication may be reproduced (except brief passages for the purpose of a review), stored in a retrieval system or transmitted in any form or by any means, electronic, mechanical, photocopying, recording or otherwise, without the prior written permission of the author.
©Bjørn M. Fjellstad 2006